Corehack is a biannual event that lasts for three days non-stop! It's the biggest LAN party of Jönköping University organized by JUSTICE. By purchasing a ticket you will be able to acquire a seat where to place your setup! Most of the time we also host alternative entertainment announced on or Facebook for people without a setup or enough time to join for the whole ordeal.
Tournaments
Many tournaments will be hosted and everyone can participate. The participants will be divided in teams and compete against each other in games such as CS:GO, League of Legends, Rocket League and so on! Every tournament comes with a special individual prize for the winners!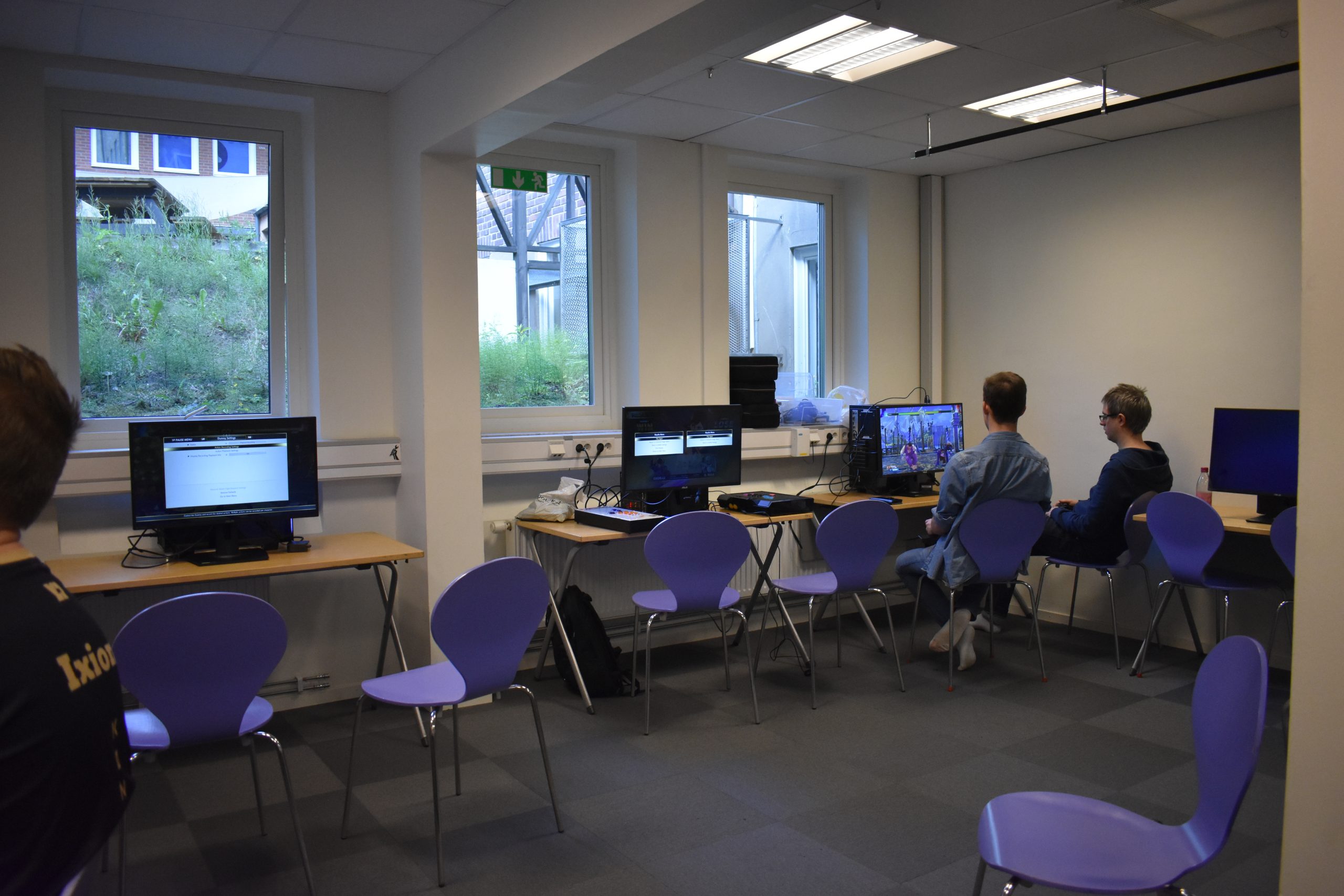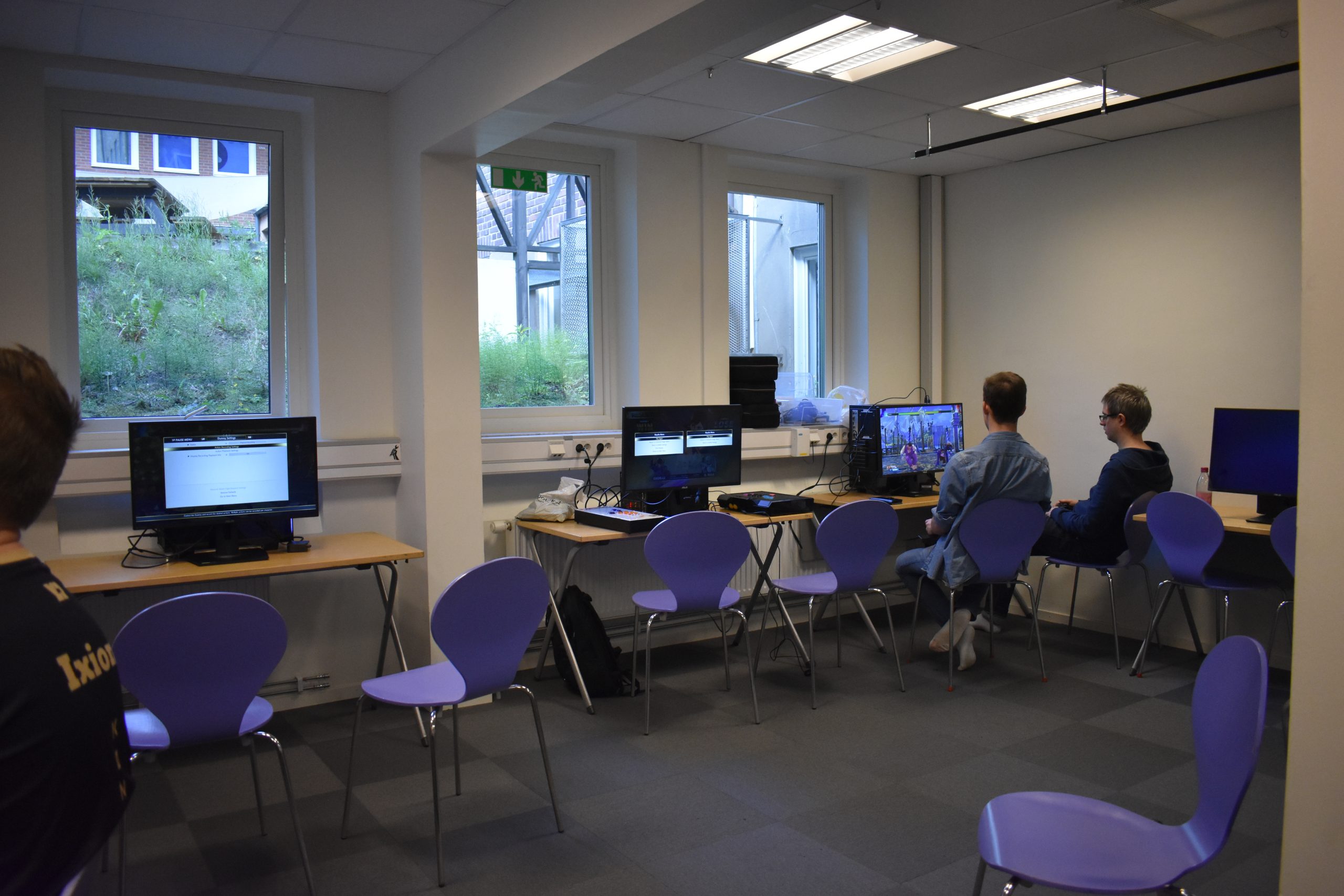 Other entertainment
Not a fan of LAN parties? Worry not, we got you covered! Thanks to our recent partnerships, there will be plentiful of other activities, like an arcade zone dedicated to console games, a chill zone where you can watch series with your friends and atleast one Virtual Reality set to try out!
Food and snacks
– A kiosk will be open throughout the whole weekend, in case you get hungry or thirsty! We'll also plan pizza trips for dinner! If you have trouble getting your setup to Campus don't worry, we got that covered too! We will provide pick up service to take you and your setup to Campus!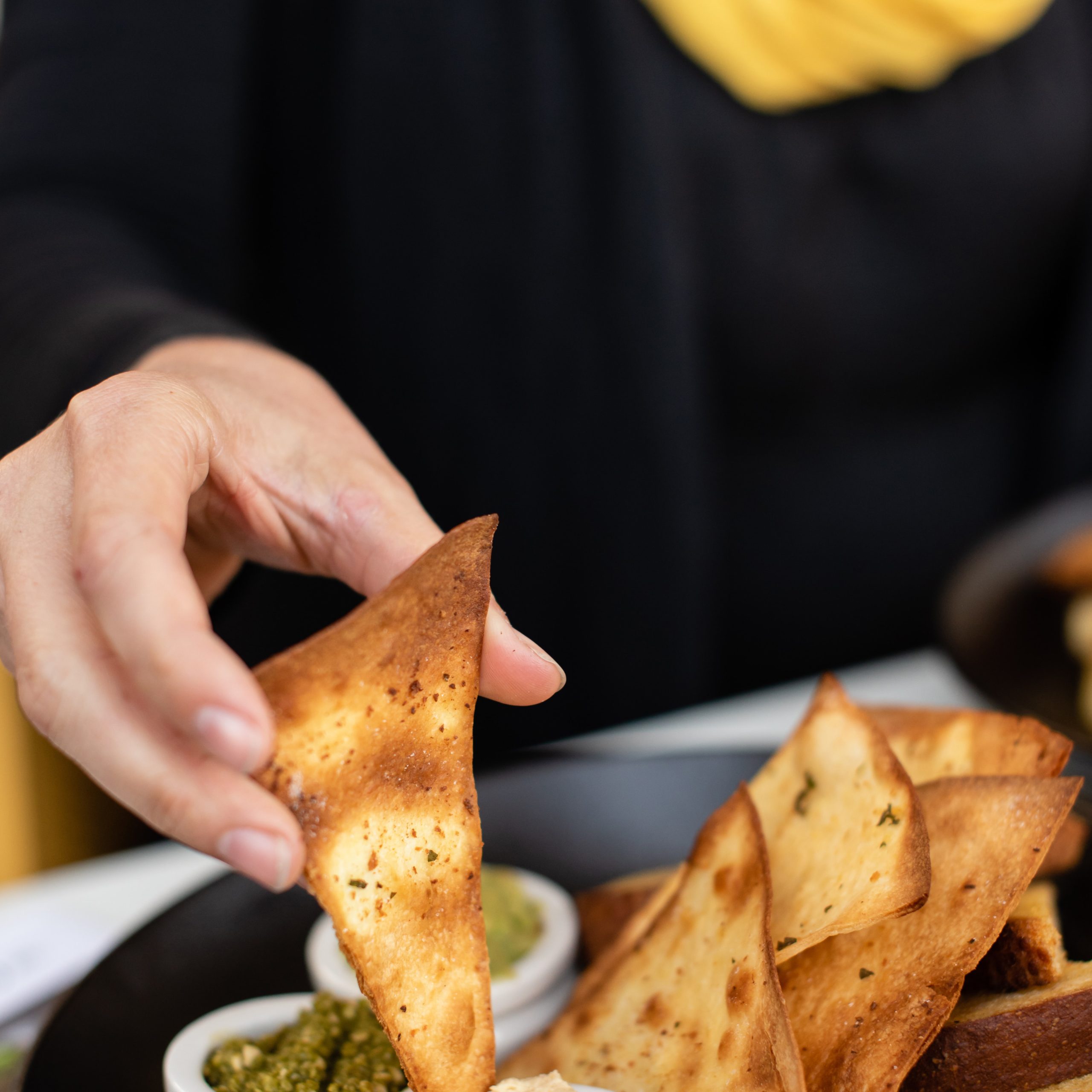 I can't get my setup from my home to campus, can you help with that?
Yes! Just make sure to buy the transport ticket on our website before the 5th of october and we will make sure to help you pick it up.
I don't have a computer here in Jönköping, do you have extras?
Corehack is approaching and we offer 8 FULL GAMING SETUPS (PC, keyboard, mouse, monitor, headset) for those of you who don't have or can't bring their own. The price of the full setup is 200kr that you can pay via SWISH or with bank card on the actual event. To apply for it, send an e-mail to event@justice-esports.se.